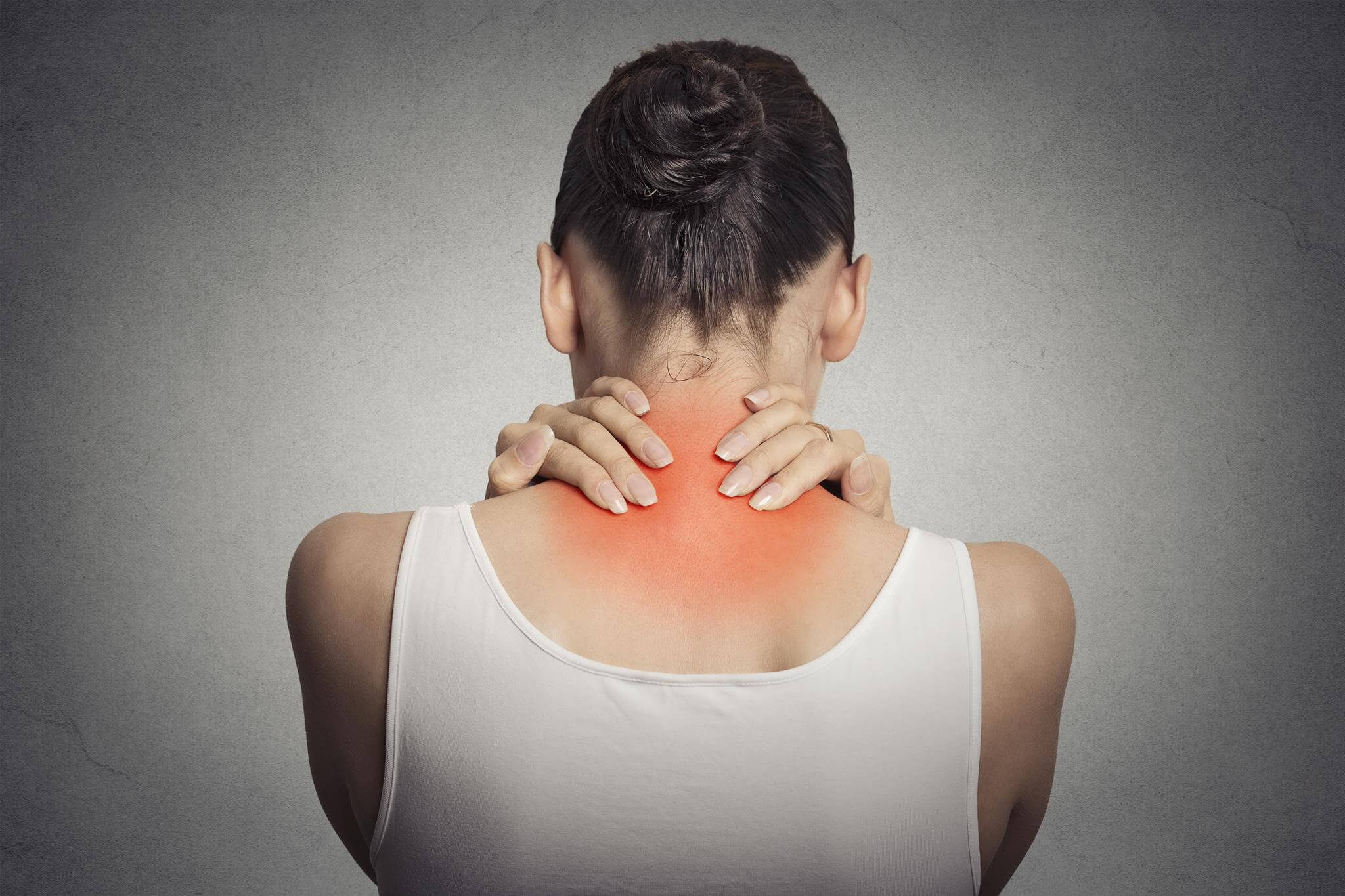 Fibromyalgia is escalating to epidemic proportions, yet there is much about this condition that remains a mystery to medical doctors.
After working with many patients who suffer from fibromyalgia, we have concluded that their symptoms and their treatments are multifunctional. There isn't simply one reason for a patient to have fibromyalgia. There are multiple issues such as: Emotional, Constitutional, Nutritional
Factors that when combined influence the onset and duration of this condition and that is why we use a combination of:
Acupuncture
Herbal Supplements
Nutrition
Exercise
To attack this from multiple angles in order to get great results with our patients.
Acupuncture: Helps balance and regulate the body. It also helps reduce pain very effectively with no side effects.
Nutrition: Malabsorption is very common in patients with fibromyalgia and nutrients are needed in greater than normal amounts. We want to avoid artificial chemicals in our food, eat organic and stay hydrated.
Supplements and Herbs: These vary depending on the person but generally magnesium and calcium are good supplements to take because they are natural muscle relaxers and have produced very good results in treating fibromyalgia. Essential fatty acids such as flax seed oil are also great due to the anti inflammatory effect as well as other health benefits.
As you can see, dealing with fibromyalgia is not simple and vary from patient to patient. It is best to do a 1-on-1 consultation and recommend the best treatment for you. For a health screening, call us today (604)428-9946 so you can experience less pain ASAP.