Lancy is a Canadian born Chinese who is fluent in English, Mandarin and Cantonese. She grew up on Vancouver Island where she attended the University of Victoria. At UVIC she studied psychology and Chinese literature. After a personal life-changing encounter with TCM she decided to attend PCU College of Holistic Medicine to pursue a career in helping others with the medical system that worked so well for her.
As a Doctor of Traditional Chinese Medicine, Lancy has over 9 years of clinical experience. She believes the reason for her success is because in her practice she places a strong emphasis on open communication as well as building health and wellness goals together with her patients. Lancy also believes that TCM and conventional Western medicine can work hand in hand to bring about a healthcare system where patients get the best results and outcome. Acupuncture, traditional Chinese herbal medicine, gua sha, cupping, acu-point injection/trigger point injection therapy are just some of the modalities Lancy uses in her practice.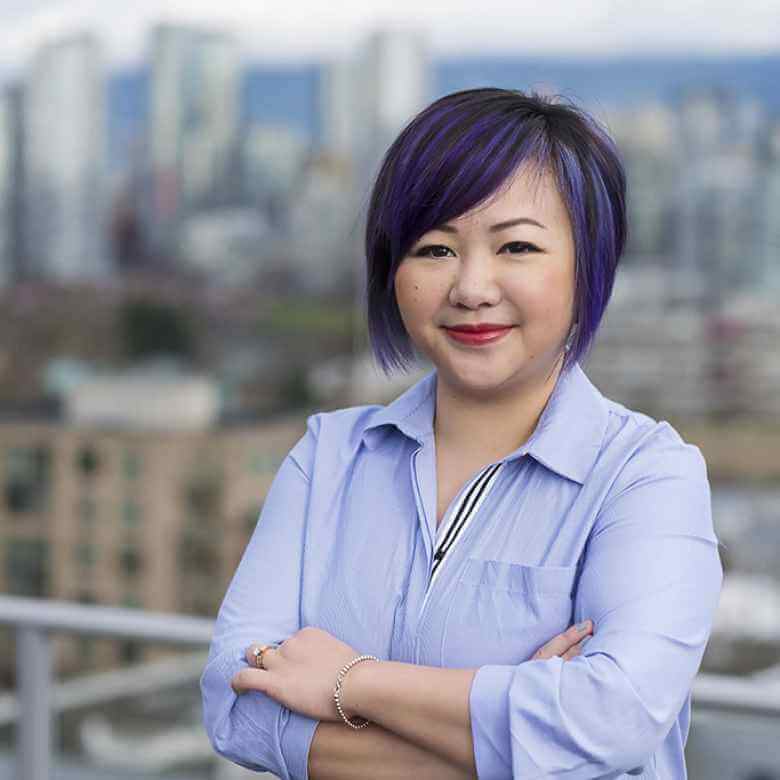 On a daily basis Lancy will treat pain, stress, sleep, digestion, skin issues but treating fertility, pre-natal/post-natal care, pediatrics and women's health are among her favorite conditions because the outcomes are impressive. In her spare time, Lancy loves to spend time with her son, taking him the park and aquarium. But her favorite thing to do on a day off to de-stress and re-charge is getting treatments such as a massage, reflexology, acupuncture etc… "Practice what you preach!" she says.