ACUPUNCTURE
Acupuncture is a 3000-year old form of medicine that has been used globally by people all over the world.
Small thin, hairlike needles are inserted in specific points on the body to stimulate the body's central and peripheral nervous system during treatment. It stimulates oxygenated blood flow to the area of ailment and triggers the release of the body's internal chemicals such as enkephalins and endorphins to relieve pain. Our acupuncture treatment does two main things:
1. Increase Blood circulation to anywhere in the body
2. Re-trains your brain to heal itself.
At Honor Wellness we have refined our treatment methods to produce quick results for our patients, with the majority of the time with fast symptom relief. The treatment is safe, relaxing, and extremely effective.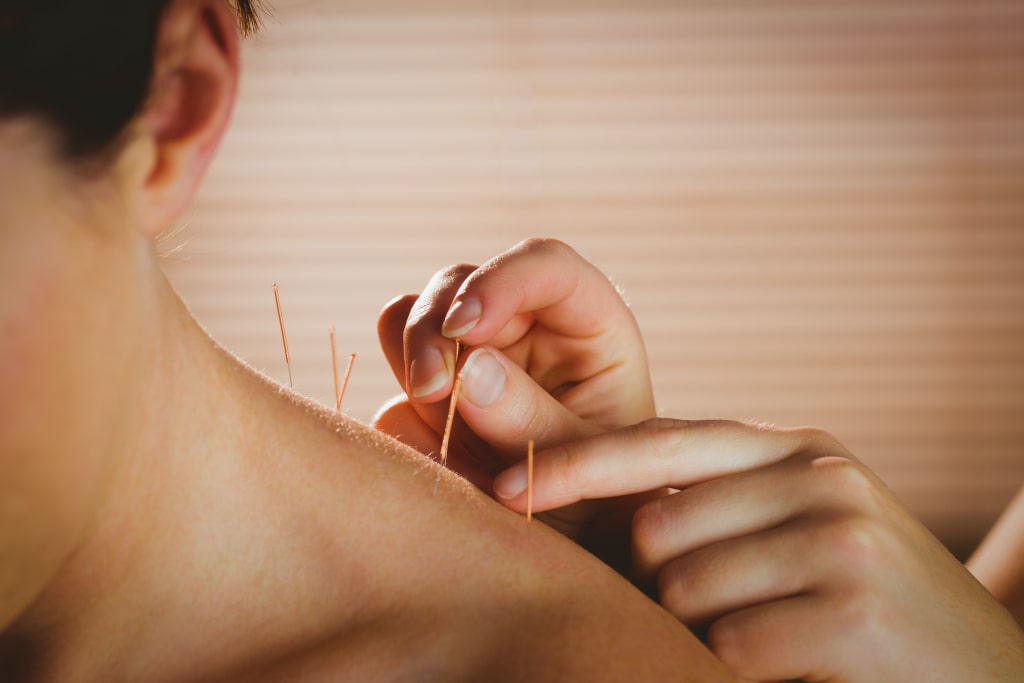 Frequently asked questions
DOES ACUPUNCTURE NEEDLES HURT & IS IT SAFE
Acupuncture needles are hair-thin. In fact, you can fit about 10-15 acupuncture pins is a hypodermic needle. You will usually feel a little sting that is barely noticeable when the needles are inserted.
Only sterile and disposable acupuncture needles are used during the treatment. After the insertion of the acupuncture needles, you may feel a unique sensation. The most common sensations are heaviness, tingling, numbness, aching, soreness, warmth, or nothing at all.
HOW MANY TREATMENTS WILL IT TAKE? AND HOW FREQUENT ARE THE TREATMENTS?
The number of treatments required depends on the type and length of the disorder. Normally, acute conditions may require 2-6 treatments to notice effects. For chronic disorders, 10-12 treatments may be required to notice effects. Your practitioner will be able to discuss a treatment plan with you on the first visit. As a general rule, if it didn't happen overnight, it will not go away overnight.
DOES INSURANCE COVER ACUPUNCTURE?
Most insurance companies do cover acupuncture but it still is dependent on the individual's plans. We advise to check on your insurance plan or give our office a call as we may be able to find out. Our office also offers direct billing for eligible plans.
HOW DO I PREPARE FOR MY ACUPUNCTURE TREATMENTS?
Please wear loose clothing where you can roll up your sleeves to your elbows and pants up to your knees and make sure you have eaten a light meal or snack prior to arriving for your treatments.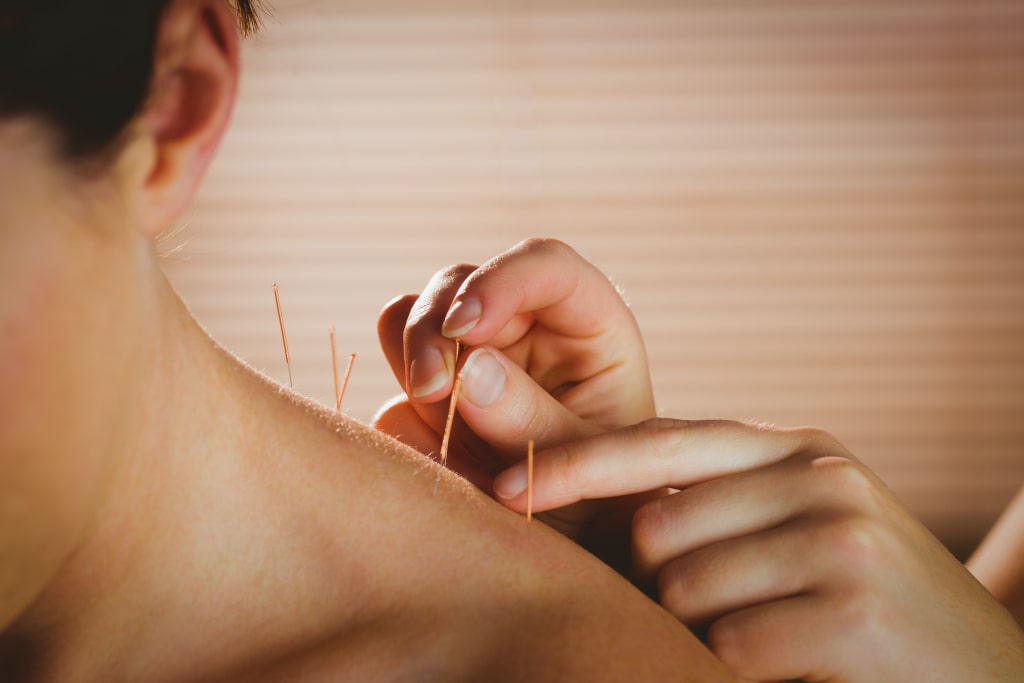 Appointments
Contact our clinic today to make an appointment or book online
Start your path to better health and contact us now to book your appointment! If you prefer to book online, check our practitioners' calendar using the button below.