ANDREW LIN
Andrew Lin is passionate about helping people of all ages in achieving optimal health.
Being a second-generation acupuncturist and Chinese Medicine practitioner, Andrew was exposed to the benefits of oriental medicine at a very early age. Following in his dad's footsteps, he successfully obtained his license as a Registered Acupuncturist and Chinese Medicine Practitioner.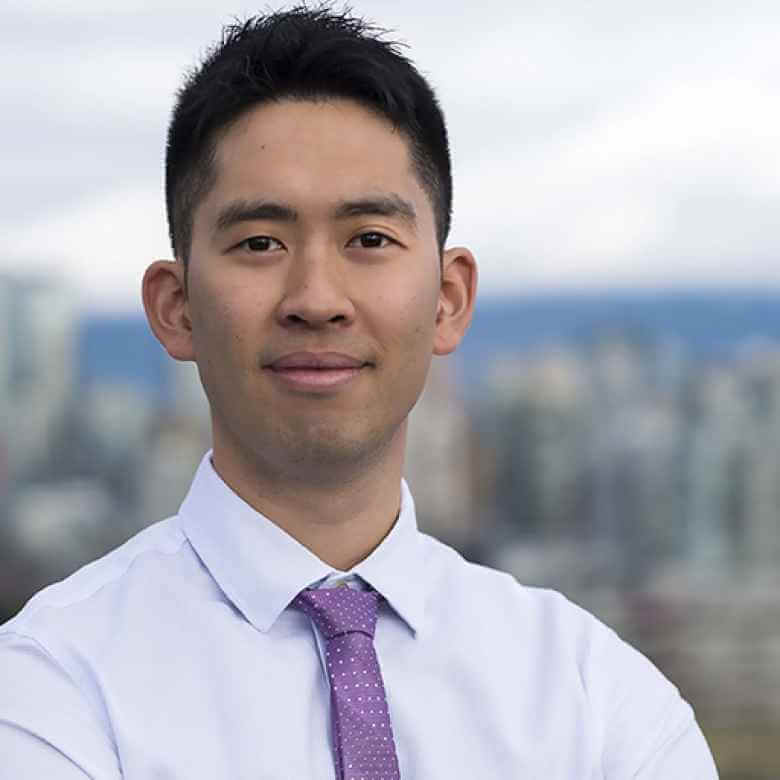 MORE ABOUT ANDREW
Andrew has completed several advanced acupuncture certifications and practices the balance distal acupuncture method in his practice, helping people with a range conditions. Being actively involved with fitness, Andrew is also a certified personal trainer through Can-Fit-Pro and often integrates his fitness expertise into his practice.
Having over 10 years of clinical experience, Andrew is experienced in treating a variety of conditions and had the opportunity to heal hundreds of patients. Being involved with TCM from an early age, he witnessed the benefits of this medical system first-hand and wants to bring his patients the best treatment options.
Andrew also studied the field of Chinese Medicine Ophthalmology extensively and treats many degenerative eye conditions. To learn more about eye conditions, kindly contact our staff.
Some of the conditions Andrew is familiar with treating:
sports injuries,
fibromyalgia
insomnia
stress and anxiety
depression
digestive issues
chronic fatigue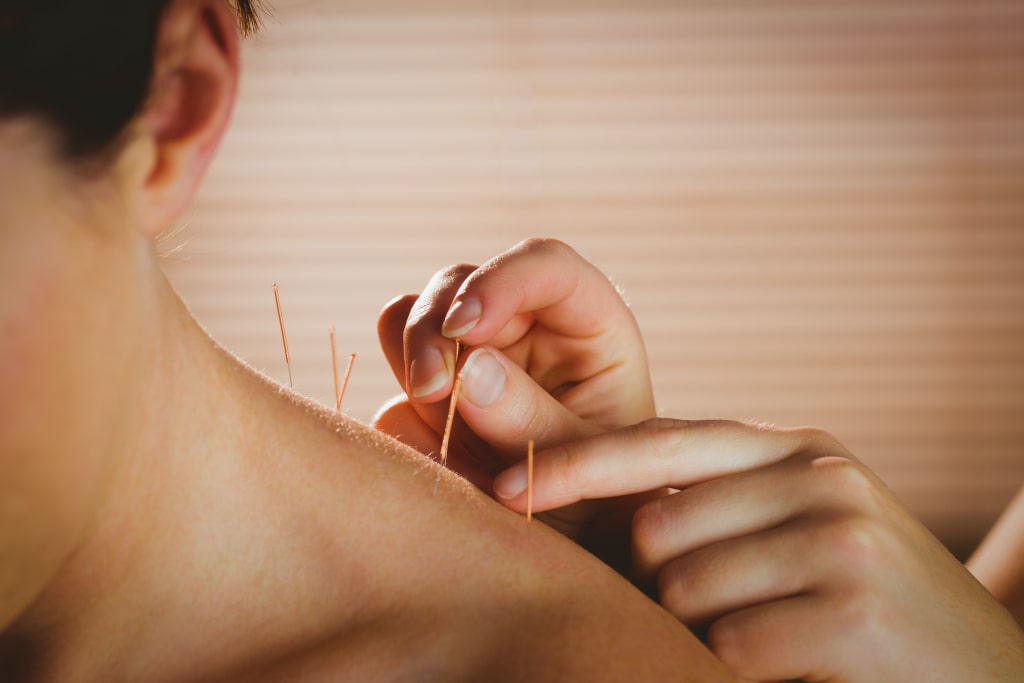 Appointments
Book your appointment with Andrew today!
Interested in booking your consultation with Andrew? Call our office now or book online using the button below.