honor wellness studio
Live Pain Free and
Live Your
Best Life.
550 W Broadway #312, Vancouver
Over 100+ 5 star reviews on Google!
Welcome
Our mission is to help you reach your health goals with natural solutions.
Honor Wellness serves Vancouver and surrounding areas by offering a leading-edge approach to acupuncture and integrative medicine. We provide hope and relief to those struggling with chronic health conditions.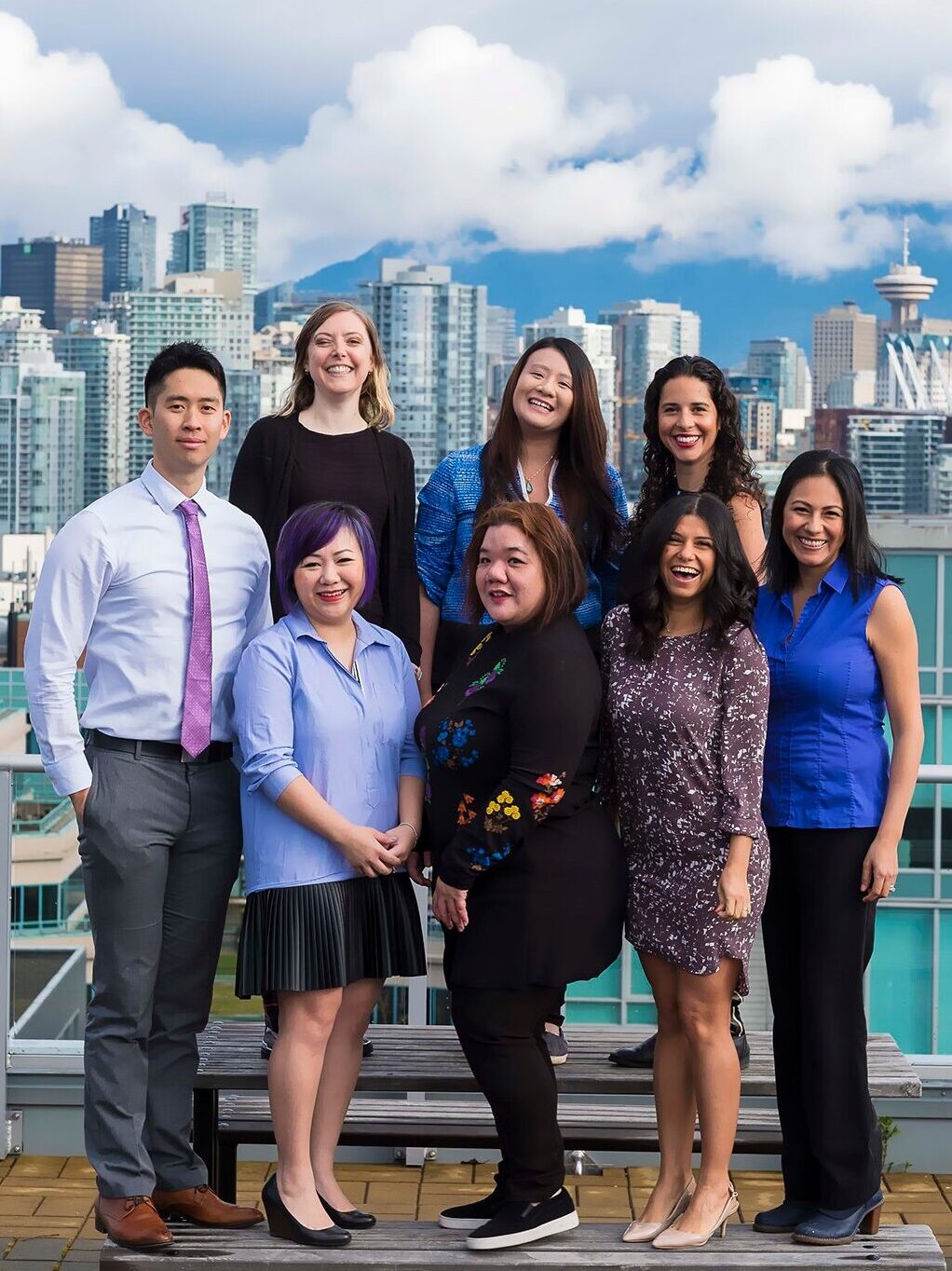 ICBC NOW COVERS ACUPUNCTURE TREATMENTS
Were you injured in an auto accident? Book your appointment with us now, all you need is your ICBC Claim Number
🚫 No Doctor's Referral Required
🚫 No Upfront Payment Required
our services
Acupuncture
Acupuncture stimulates the central nervous system, improving the body's natural healing abilities.
TCM
Chinese Herbal Medicine is one of the pillars of Traditional Chinese Medicine, often combined with acupuncture.
Cupping
Cupping involves placing cups on the skin to create suction, facilitating blood flow and flow of Qi.
Rapid-Release Tech
Rapid-Release uses the power of vibration to break up adhesions within the body to release muscles.
Craniosacral Therapy
Gentle hands-on technique that uses a light touch to examine membranes and movement of the fluids.
Red Light Therapy
Improving your health and immune system by stimulating healthy cells using Red Light Therapy panels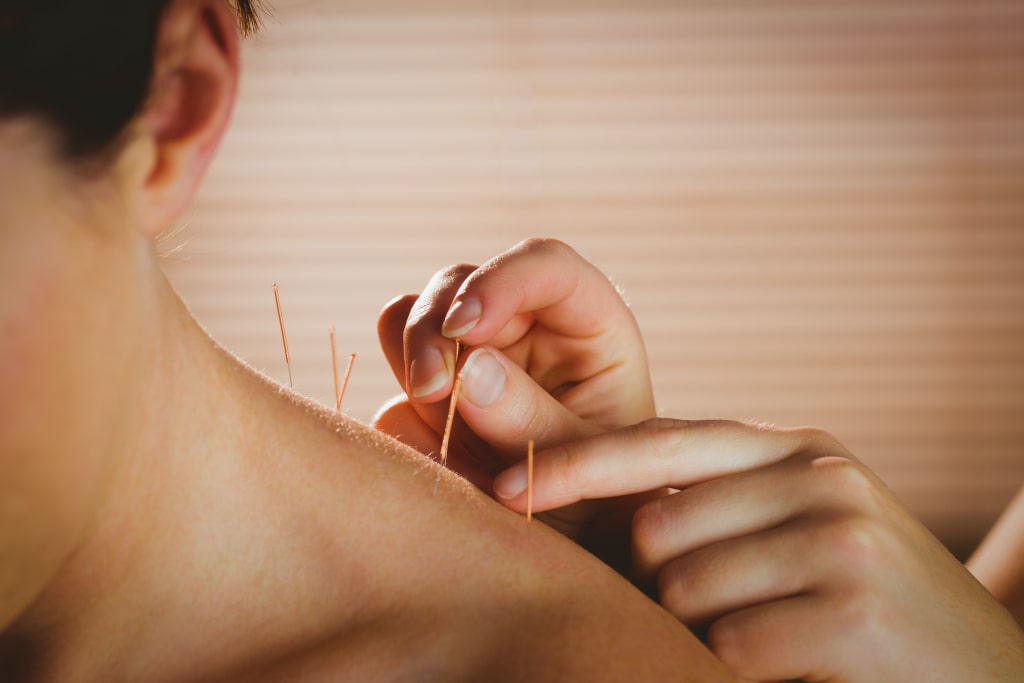 Our Promise
Our mission is to help you restore your health naturally.
We are committed to offering you the best treatment from start to finish. During your first visit, our practitioners will assess your health history and develop a treatment plan that aims to resolve the root issue.
Our team will walk you through what your customized care will look like, and discuss any additional therapies that may be helpful in your healing journey with us.
Latest From Our Blog
What is Fibromyalgia? Fibromyalgia is a condition that causes pain in multiple different areas of your body, called regions of pain. While most people who…
What is Constipation? Constipation is a digestive condition, which tends to be more common in older people. If you have less than three bowel movements…
What is Concussion? A concussion is when your brain gets injured, which may occur after an impact to your head. Concussions are also known as…