ICBC
Were you injured in a car accident? We got you covered!
ICBC offers 12 pre-authorized acupuncture treatments within 12 weeks of the accident causing the injury, as outlined in the Insurance (Vehicle) Regulation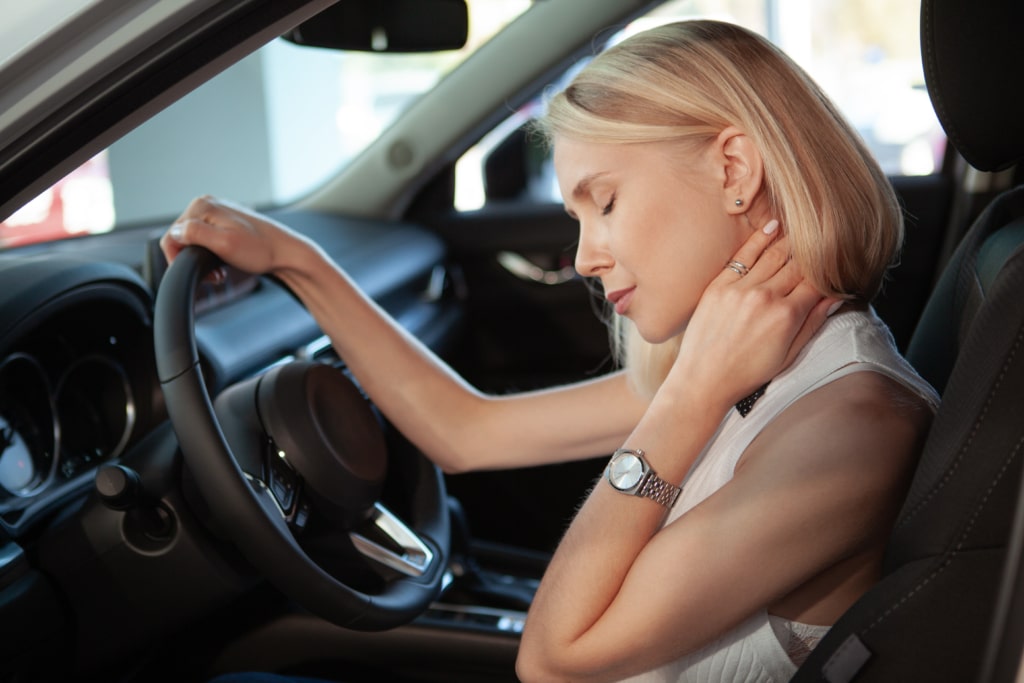 involved in a car accident? YOU ARE COVERED
ICBC NOW COVERS ACUPUNCTURE TREATMENTS
Were you injured in an auto accident? Book your appointment with us now, all you need is your ICBC Claim Number
🚫 No Doctor's Referral Required
🚫 No Upfront Payment Required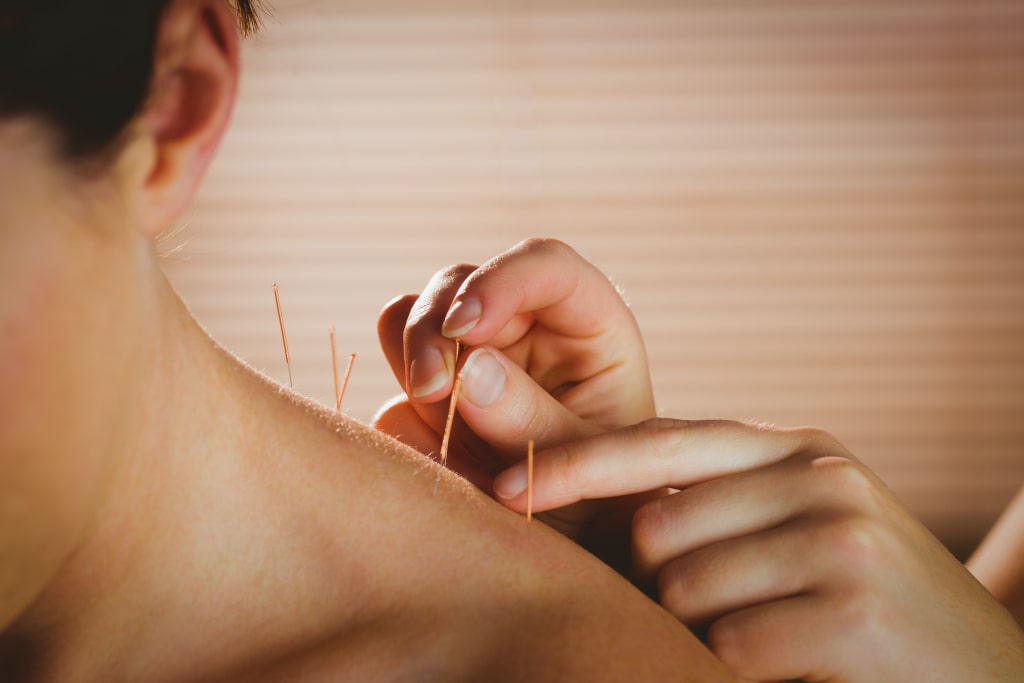 Appointments
Contact our staff today to make an appointment or book online.
Start your path to better health and contact us now to book your appointment! If you prefer to book online, check our practitioners' calendar using the button below.