Iris LAI
Our goal is to improve your well-being.
Iris completed her Bachelor's degree in Kinesiology at The University of British Columbia. During her studies at UBC, she gained valuable clinical experience in various aspects of alternative healthcare. She strives to help patients understand their recovery process, map out rehabilitation goals, and improve overall well-being.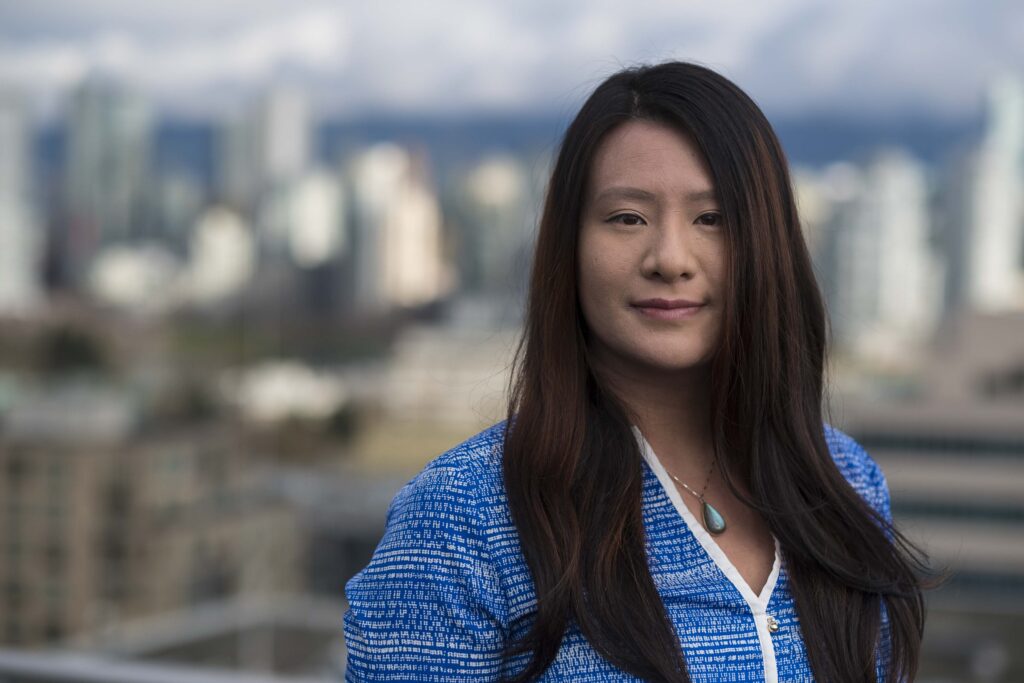 MORE ABOUT IRIS
While on placement Iris took interest in Acupuncture and Traditional Chinese Medicine. Fascinated by the results of acupuncture she wanted to gain more knowledge in the practice. In 2018 she furthered her education at PCU Holistic school of Oriental Medicine and completed the Acupuncture program.
She shares a passion for personal health, alternative healthcare, and holistic healing. Her treatment approaches integrate a variety of methods in Acupuncture and Traditional Chinese Medicine, rehabilitation, exercise therapy, and strengthening to work towards optimal outcomes.
Acupuncture, cupping, Gua sha, exercise prescription and other muscle releasing modalities are some of the practices that Iris uses in her treatments. Various body pains, frozen shoulder, sports injuries, insomnia, digestion issues are a few of the many ailments that Iris has experience treating.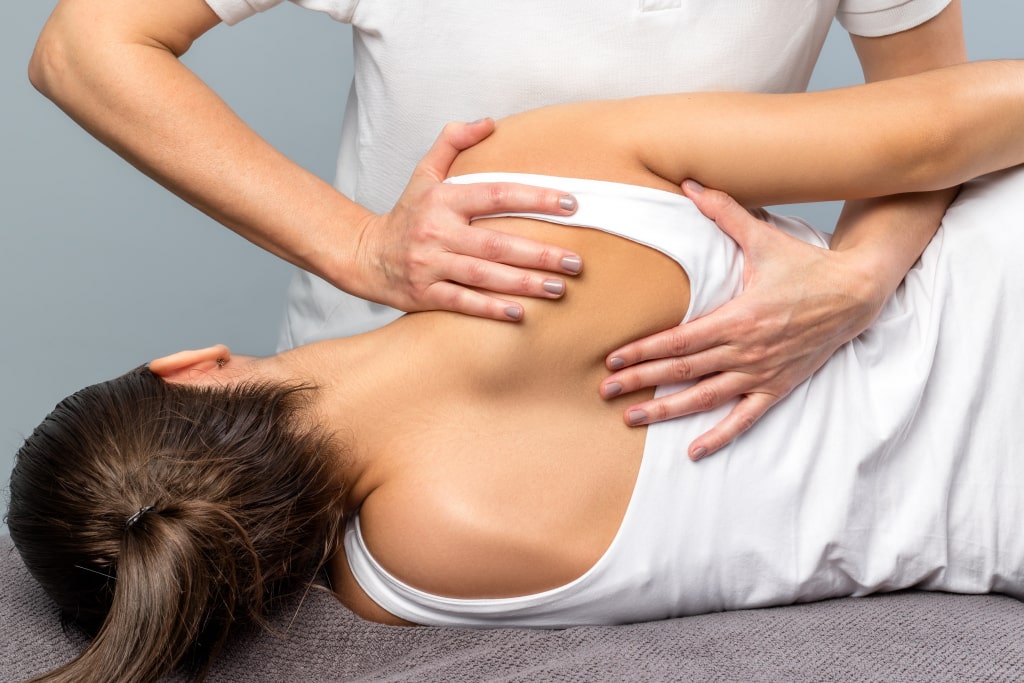 Appointments
Book your appointment with Candace today!
Interested in booking your consultation with Candace? Call our office now or book online using the button below.