what we treat
A caring team of certified acupuncturists working together to heal you.
Our team is dedicated to your health and well-being, and in order to support your healing journey, we offer a wide range of treatments. If you can't find the condition you were looking for here give us a call to inquire!
what we treat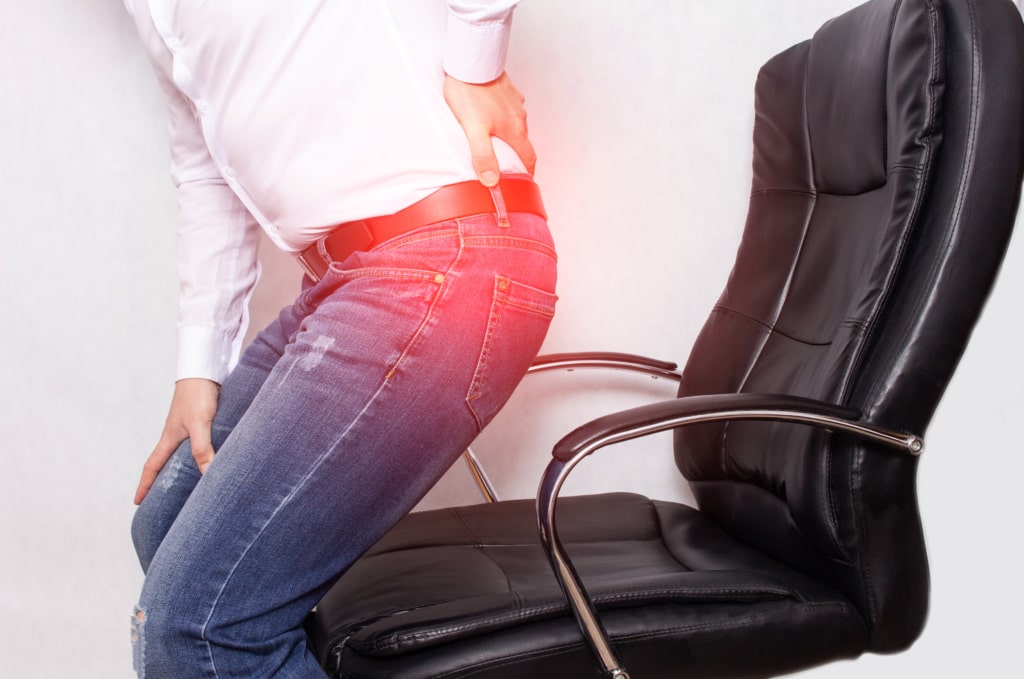 Pain and Injury
Pain can affect your quality of life and prevent your daily functions, click here to learn more about the conditions we treat.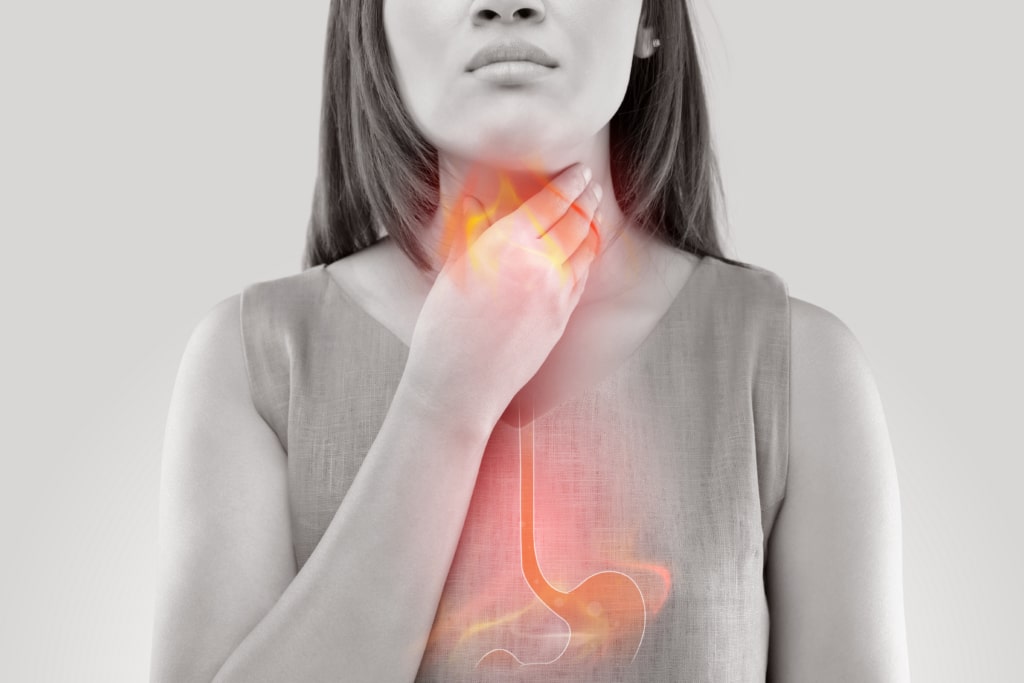 Digestive Conditions
Conditions like reflux and Irritable Bowel Syndrome can be improved using acupuncture and Traditional Chinese Medicine.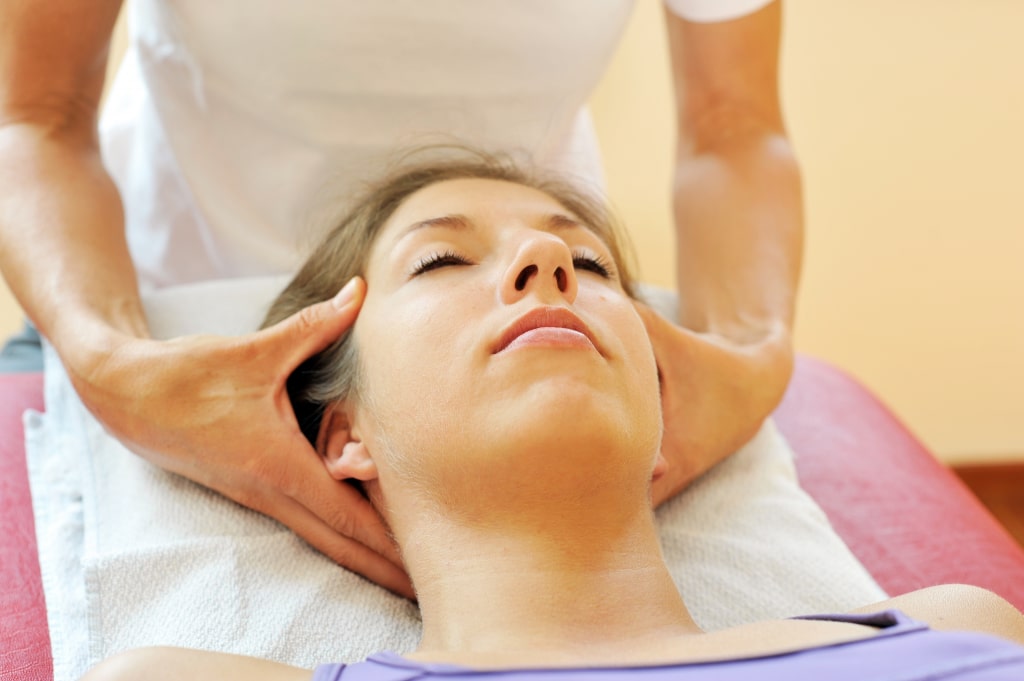 Skin Conditions
Skin conditions can be difficult to treat only topically, that's where Traditional Chinese Medicine and acupuncture come in to move stuck energy from the inside.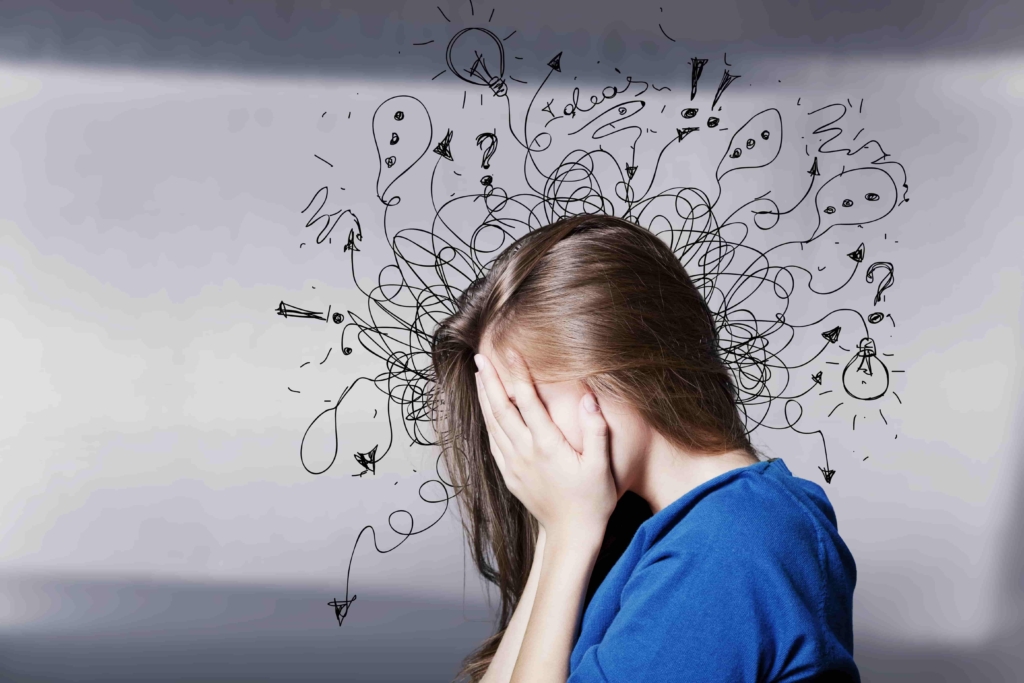 Emotional Conditions
Mental Health is just as important as treating your body. When your mind and body are balanced, your wellbeing is greatly improved.
Book your appointment with us!
Our staff is more than happy to answer any questions over the phone or by email. If you prefer, you may submit an inquiry using the form in our Contact page and we'll get back to you as soon as possible!
ICBC registered clinic
Experienced practitioners
Direct billing available
Individual treatment rooms
4.9 stars on Google Reviews