our Difference
A caring team of certified acupuncturists working together to heal you.
Our team is dedicated to your health and well-being, and in order to support your healing journey, we offer a wide range of treatments. If you can't find the service you were looking for here give us a call to inquire!
OUR SERVICES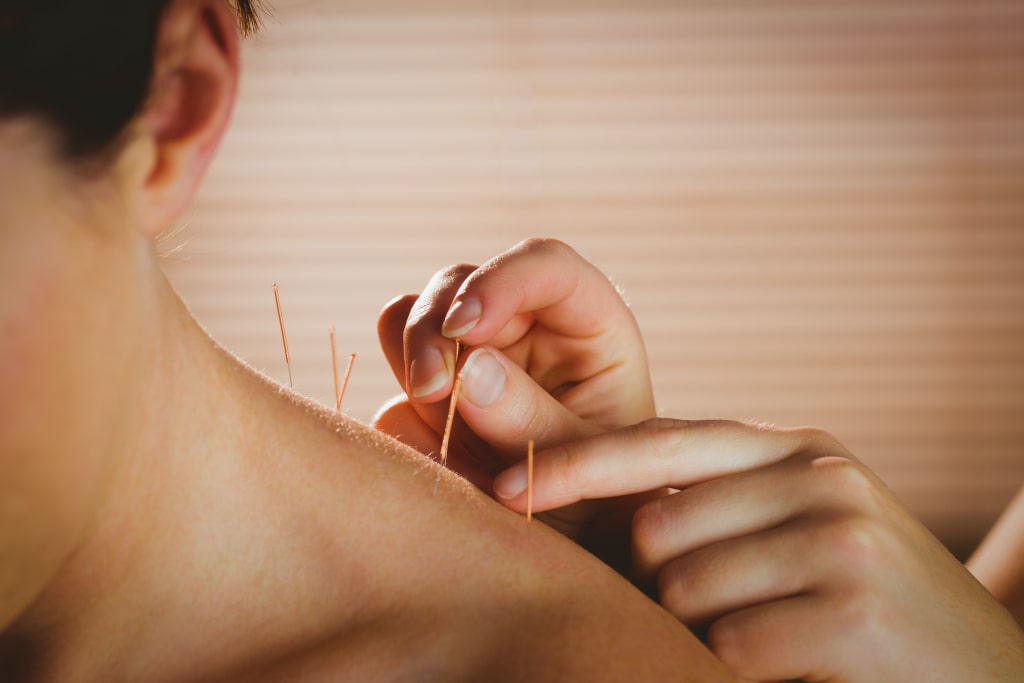 Acupuncture
Acupuncture stimulates the central nervous system, consequently improving the body's natural healing abilities.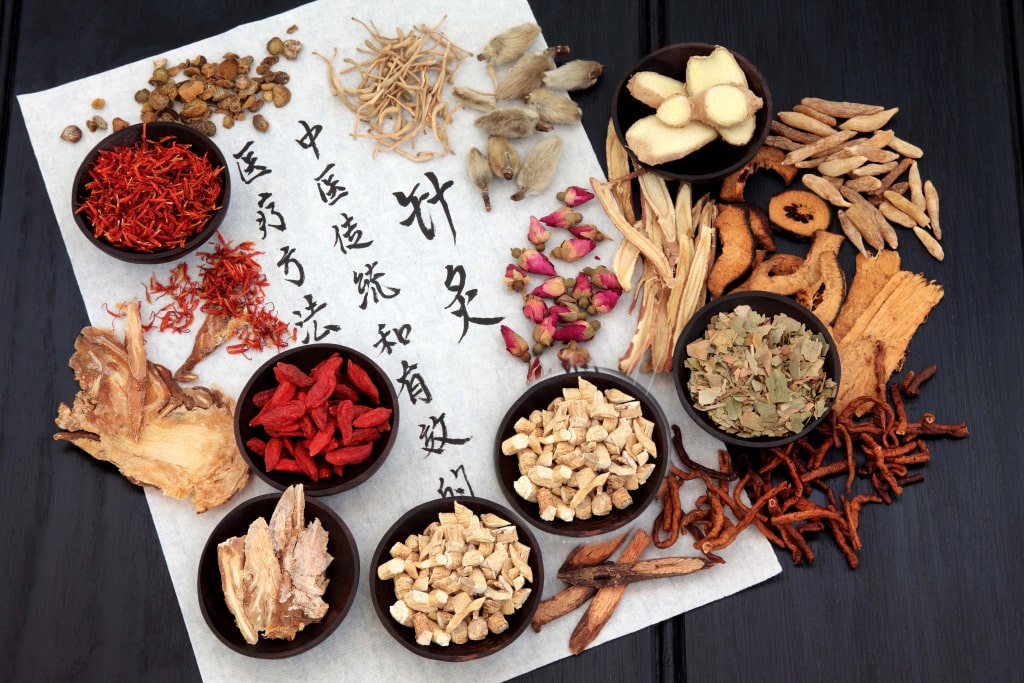 Traditional Chinese Medicine
Chinese Herbal Medicine is one of the pillars of TCM and often accompanies acupuncture treatments.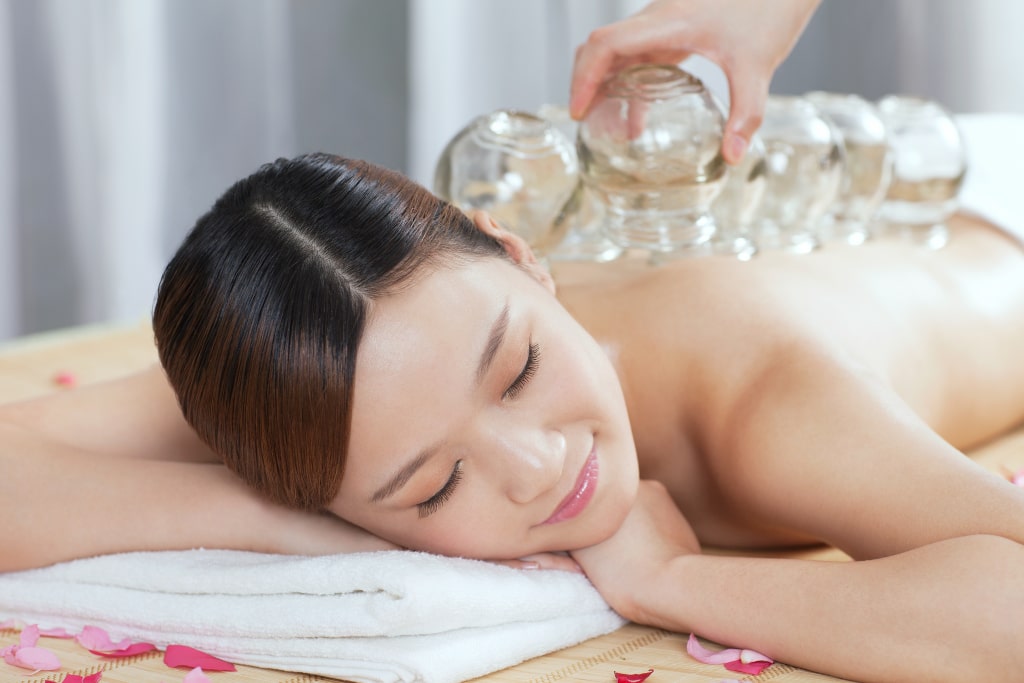 Cupping
Cupping involves placing cups on the skin to create suction, significantly increasing blood flow and Qi in the body.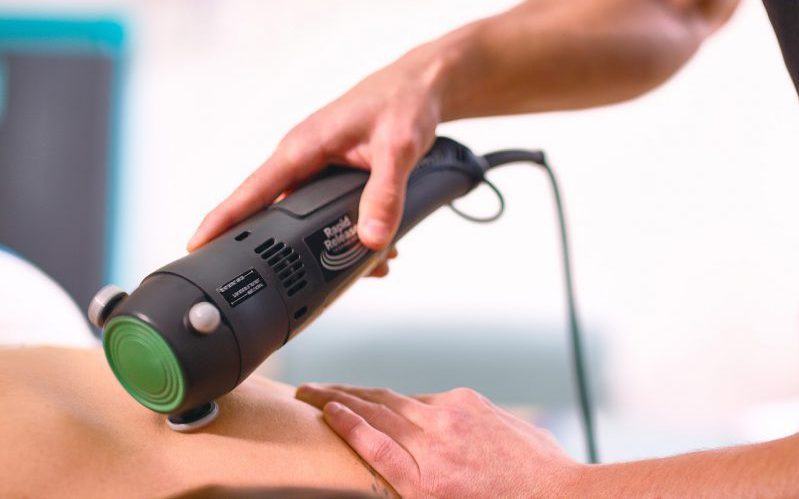 Rapid-Release Therapy
Rapid-Release uses the power of vibration to break up adhesions within the body, and as a result, release tensed muscles and nerves.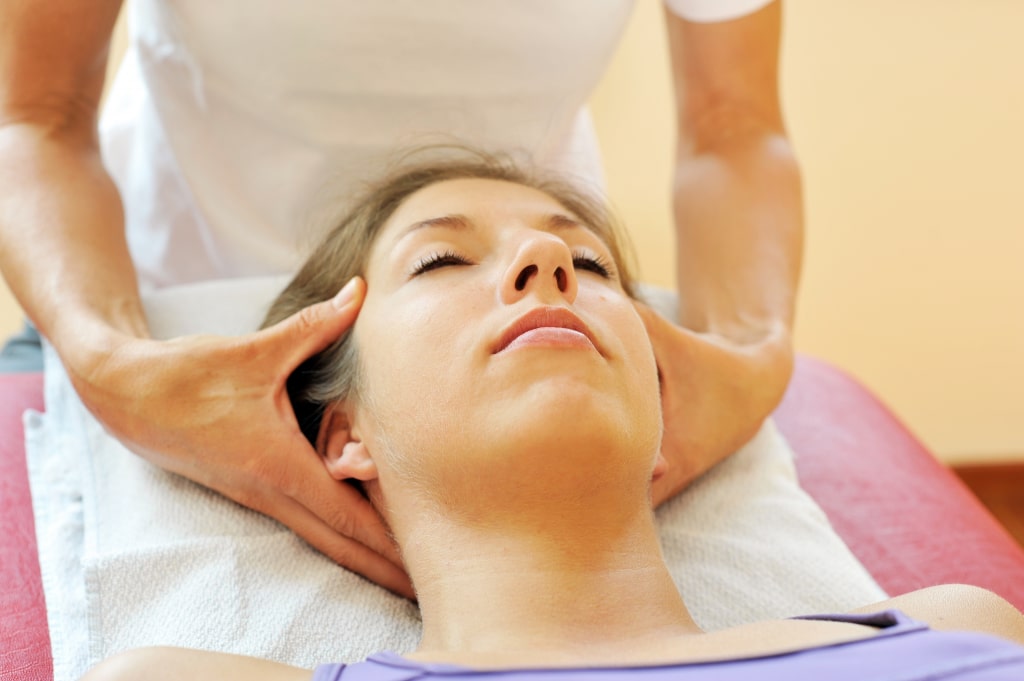 Craniosacral Therapy
Relieving tension in the central nervous system promotes a feeling of well-being, therefore eliminating pain and boosting health and immunity.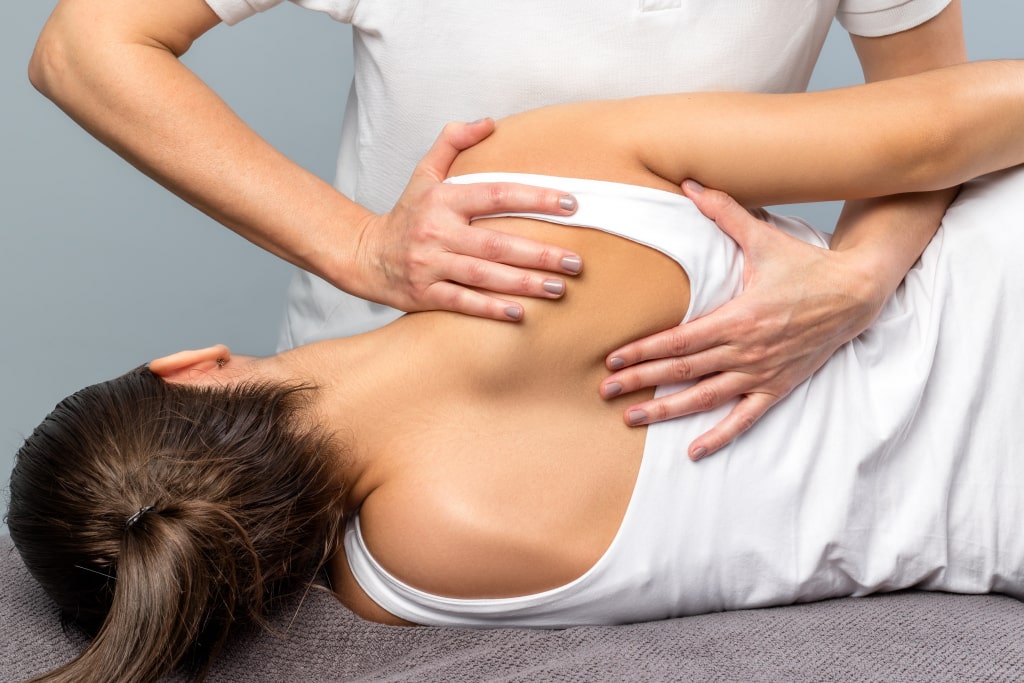 Osteopathy
Manipulating and strengthening the musculoskeletal framework to achieve optimal condition across all body systems.
Book your appointment with us!
Our staff is more than happy to answer any questions over the phone or by email. If you prefer, you may submit an inquiry using the form in our Contact page and we'll get back to you as soon as possible!
ICBC registered clinic
Experienced practitioners
Direct billing available
Individual treatment rooms
4.9 stars on Google Reviews