Rapid Release technology
Rapid Release Technology can help break up adhesions in the body, providing immediate relief.
At Honor Wellness Studio, we offer Rapid Release Technology (RRT) as part of our manual therapy treatments to help with soft tissue injuries. Injuries affecting the tendons, muscles, and ligaments can benefit from this type of treatment.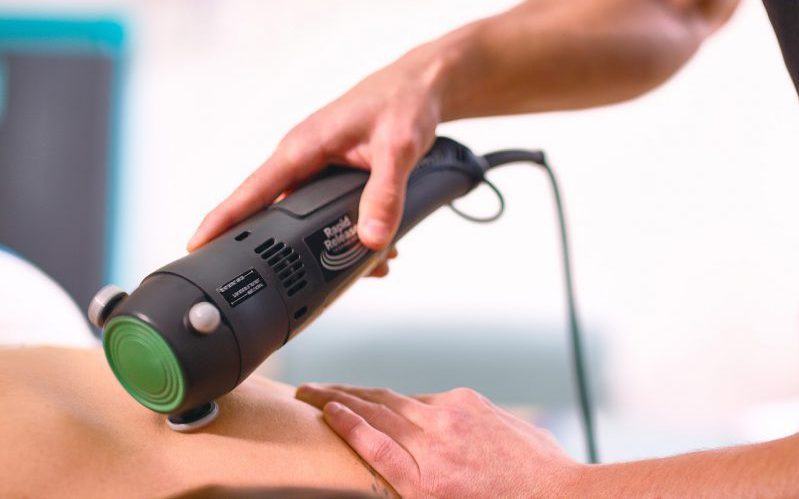 Frequently asked questions



HOW DOES RAPID RELEASE WORK?
Rapid Release utilizes a high-speed vibration technology to break up small adhesions and scar tissues. The therapeutic resonance it produces greatly reduces muscle spasms and increases localized circulation to facilitate the healing process. The high-frequency vibrations deliver up to 170 hertz of energy to the affected area.
WHAT ARE THE BENEFITS OF RAPID RELEASE?
There are many benefits to Rapid Release treatments, the most prominent one being immediate pain relief. It is a non-invasive type of treatment, therefore it's safe and effective in helping restore mobility.
WHO CAN BENEFIT FROM RAPID-RELEASE TREATMENTS?
Rapid Release treatments are beneficial for individuals of all ages and activity levels. Those suffering from pain, restriction in range of motion, and restrictions due to soft tissue conditions can all benefit from this treatment.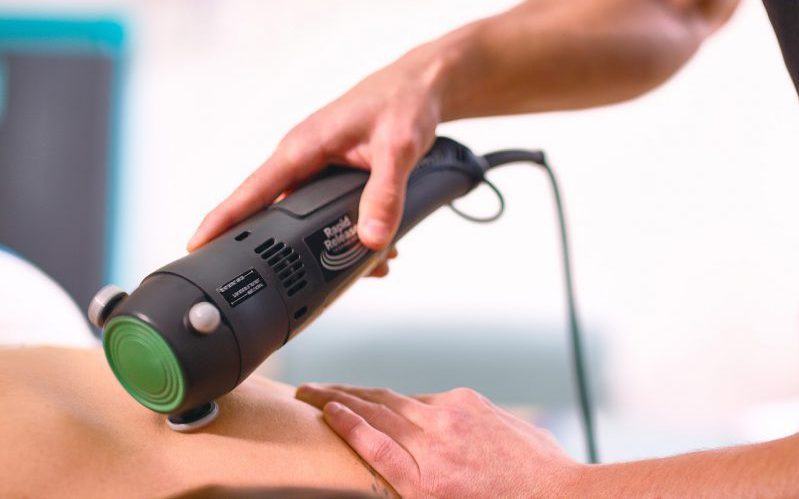 Appointments
Contact our clinic today to make an appointment or book online
Start your path toward better health and contact us now to book your appointment! If you prefer to book online, check our practitioners' calendar and book using the button below.