EMOTIONAL CONDITIONS
We can treat emotional conditions naturally with TCM and acupuncture.
We treat conditions such as: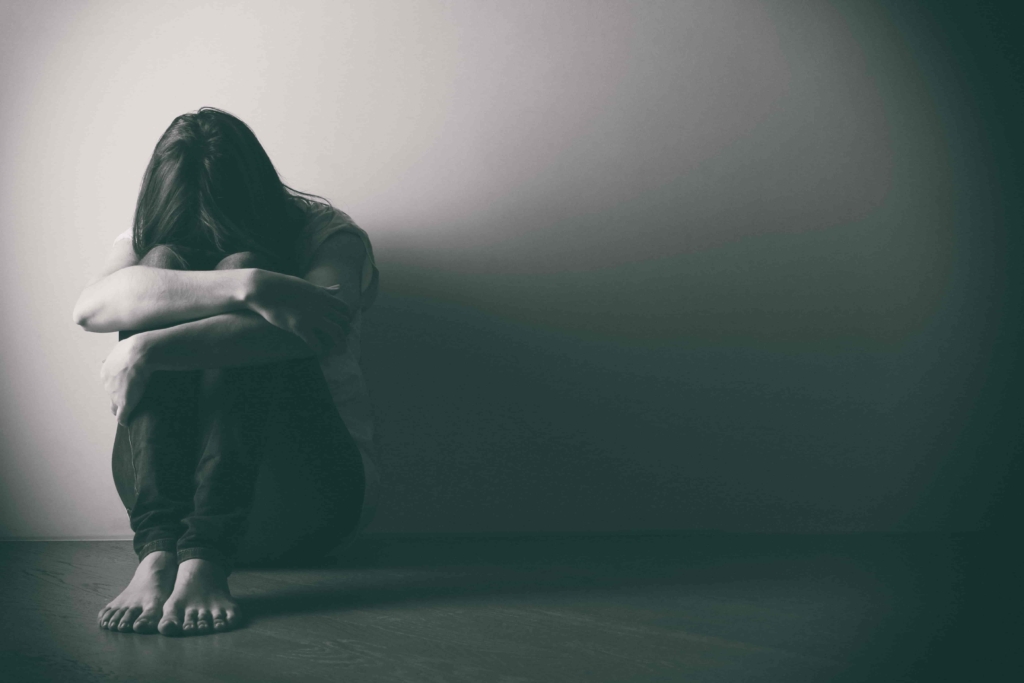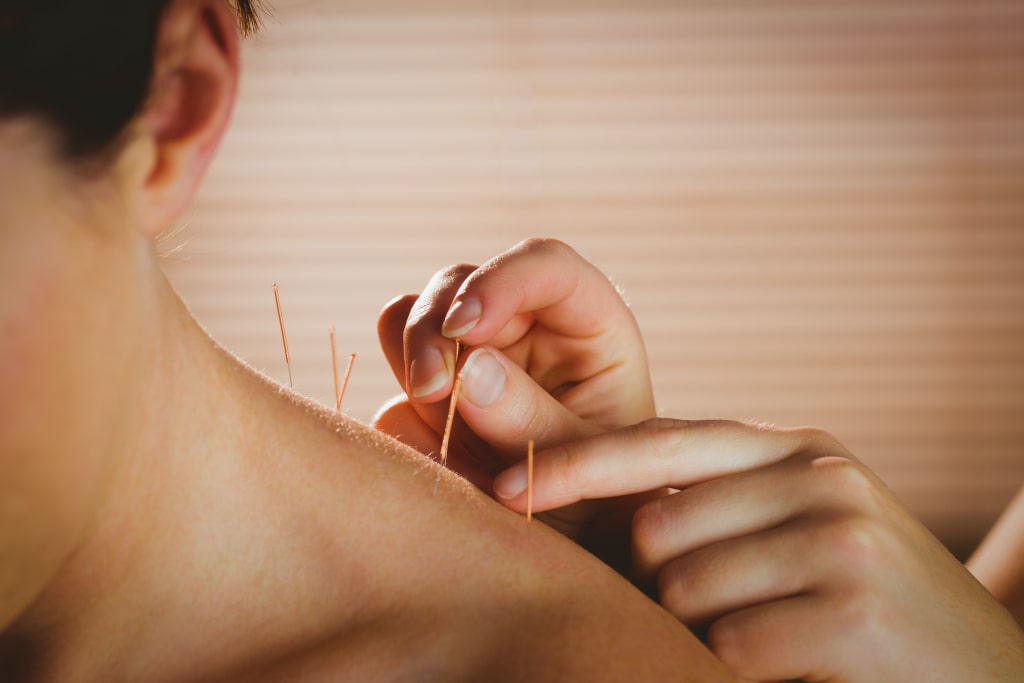 Appointments
Contact our clinic today to make an appointment or book online
Start your path toward better health and contact us now to book your appointment! If you prefer booking online, you can check our practitioners' calendar and book using the button below.